Don't get stuck
for words.
We're here to help.
Professional Services

Copywriting
Clear, effective web & print copy, from website & articles to newsletters & press releases
Copyediting
Editing with attention to accuracy, style, structure & impact

Proofreading
Thorough checking of copy for grammar, spelling, punctuation & word choice

Social Media
Facebook & Twitter management & content
Web Services
WordPress sites, web hosting & troubleshooting

Other Services
Ask about research, technical writing, SEO, print design, consulting & more
What People Say About Us
We've worked with David Rahrer for more than twenty years, and in that time he's proved himself totally reliable and professional, and a pleasure to work with.
Felicity Panas
Owner, Institute for Charitable Giving
Dave Rattigan is a meticulous researcher and a witty, incisive writer. I appreciated his strong ideas, hard work, and continuous attention to detail.
Paul Cockerton
Founder, AQA 63336 & MD, Dynamo PR
Latest Posts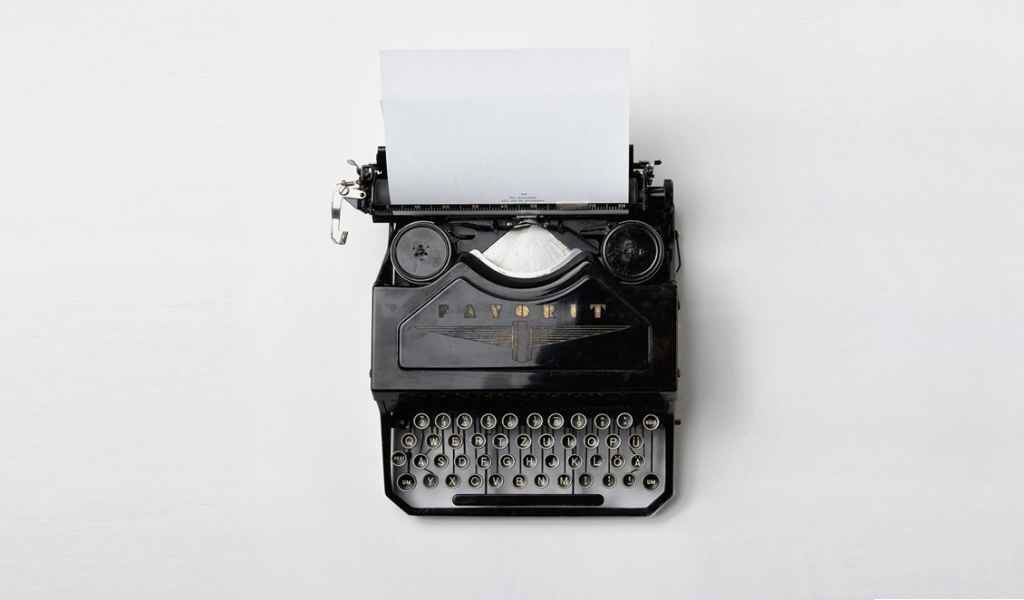 Dangling participles have, in my opinion, at least two major claims to infamy. First, the phrase is by far the funniest in the writing and…
Even a seasoned writer and editor needs someone else to cast an eye over a piece before it goes to print. The saying goes that…